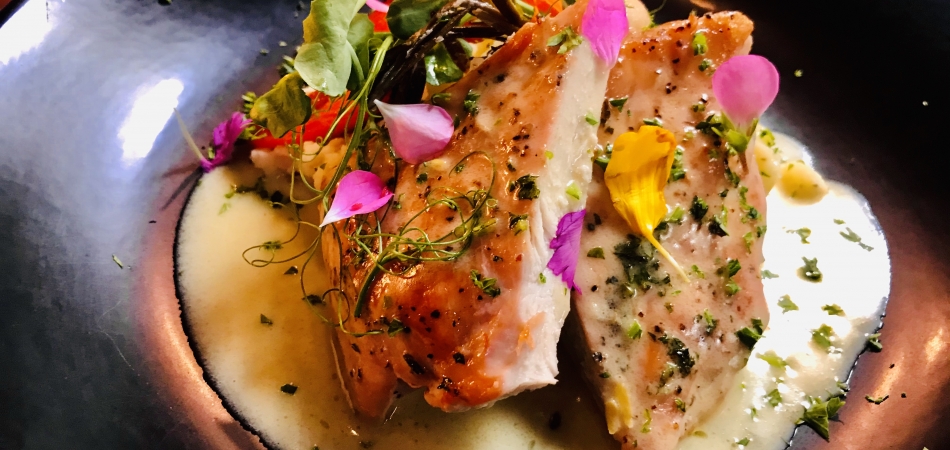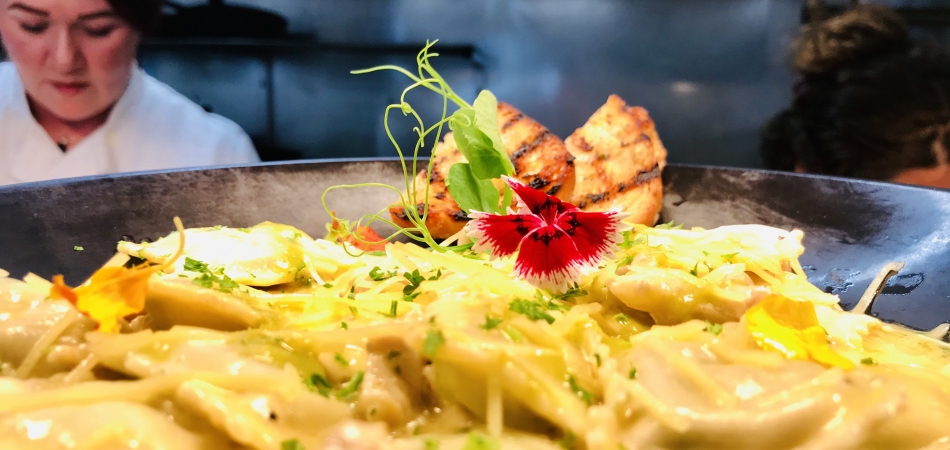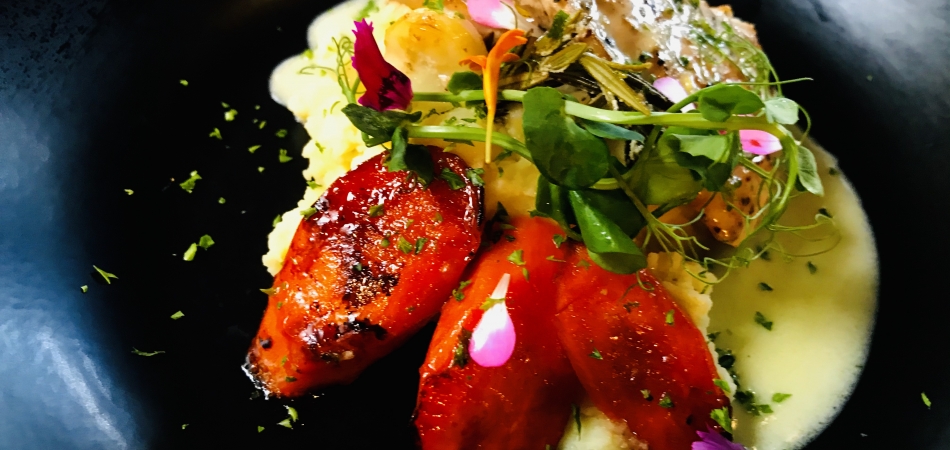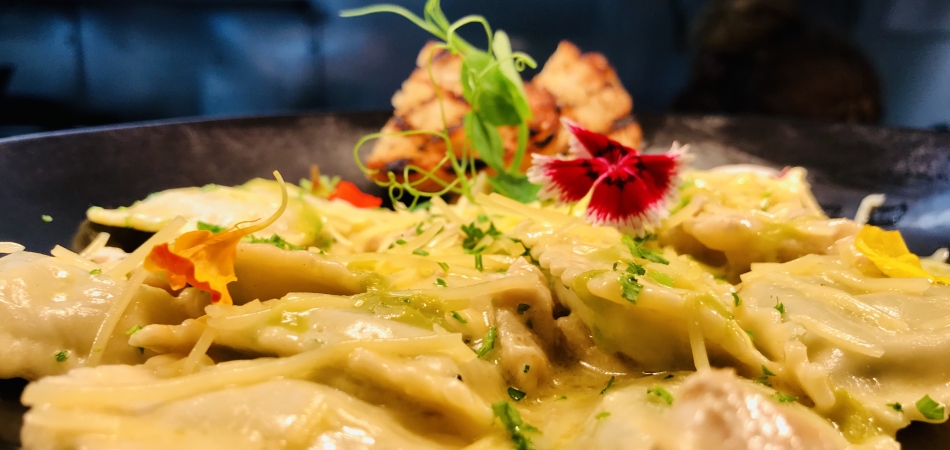 GET TO KNOW US BETTER
Not your typical pub grub – we take food seriously and believe that you ought to be able to get a great meal without going to the city! Our menu showcases small Wellington providers with outstanding products.
We offer a range of options to fit your specific event.Celebrate your birthday at the KVP on us! Bring ten or more friends and we will provide FREE finger food. For more info, click on the link below and complete the form:
Sign-up Form
We have eight New Zealand craft beers on tap and a wide selection of regional wines.
RECENT REVIEWS
June 2019 5 stars:  I booked in using the generous First Table offer. Staff could not have been more helpful and considerate. My friends organised a birthday cake for dessert, and the Kelburn Village Pub produced the most devine Tiramasu cake. Nice friendly atmosphere, and enjoyed the fact that it wasn't very noisy and one could easily follow the conversation. Will be back.
June 2019 5 stars:  What a great little pub! Food was fantastic. I can safely say I had one of the best steaks I've had in Wellington. The wait staff were amazing and provided great suggestions for food allergy requirements. Good wine selection also. All round great atmosphere, service and food. Will be back for sure.
May 2019 5 stars:  Since we started our first table experience (we've been to a few restaurants) we have been so disappointed with our food!! When we left KVP we were full from the 3 courses we ordered. The food was amazing, the service was perfect (thank you server) the atmosphere was chill. Everything about your place was on point. We definitely will be dining with you again.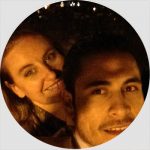 MEET THE OWNERS:    Isaac + Kiersten

Although owners, Isaac and Kiersten, originally hail from opposite sides of the Mexican- American border, we consider our patrons to be part of our family and pride ourselves on our personal and attentive service.