About Us - Kelburn Village PUb
Our Story:
At its heart the Kelburn Village Pub has always been about bringing people together in one place where everyone feels at home. Our menu showcases small Wellington providers with outstanding products. This allows us to offer distinctive, regional products at reasonable prices. We are a Local supporting Locals at Local prices.
Although owners, Isaac and Kiersten, originally hail from opposite sides of the Mexican- American border, we consider our patrons to be part of our family and pride ourselves on our personal and attentive service. Please feel free to introduce yourself and share some of your own story with us.
Sincerely,
Team KVP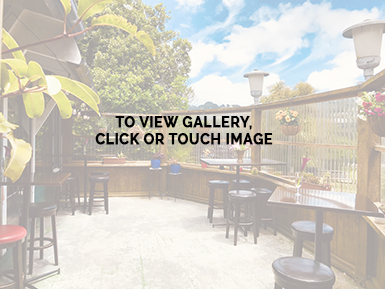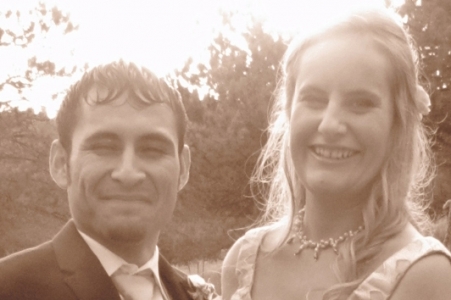 Here's what our customers have to say:
October 2018:  Interesting and good value fixed price menu on the night, still rare in New Zealand. Relaxed atmosphere, food imaginative without being flashy. Excellent quality. Friendly and competent staff. Recommended. 
September 2018:  My local pub has really upped its game. It was always a good choice for the quality beer it has on tap but now has really improved the food. Our vegetarian friends both had excellent meals. My steak was perfect and dessert really tasty. Service was good and as always there was an excellent range of beers.             
 July 2018: Had a family meal last Tuesday evening and luckily had room for us as lots of tables were reserved (maybe due to quiz night) so I'd recommend booking if you want to eat. It's a cosy, comfy place to be, the staff are very welcoming and very attentive but not intrusive in any way. The food was simply divine – even if we only had burgers! Tuesday night is burger night by the way! Portion size is just spot on, we didn't have a desert as we had to head off. I definitely recommend the hand-pulled bitter, it really took me back to evenings in the pub back home in good old Yorkshire. A real pleasure – we may have to move to Kelburn to call this place our local!